Use The Email Address Below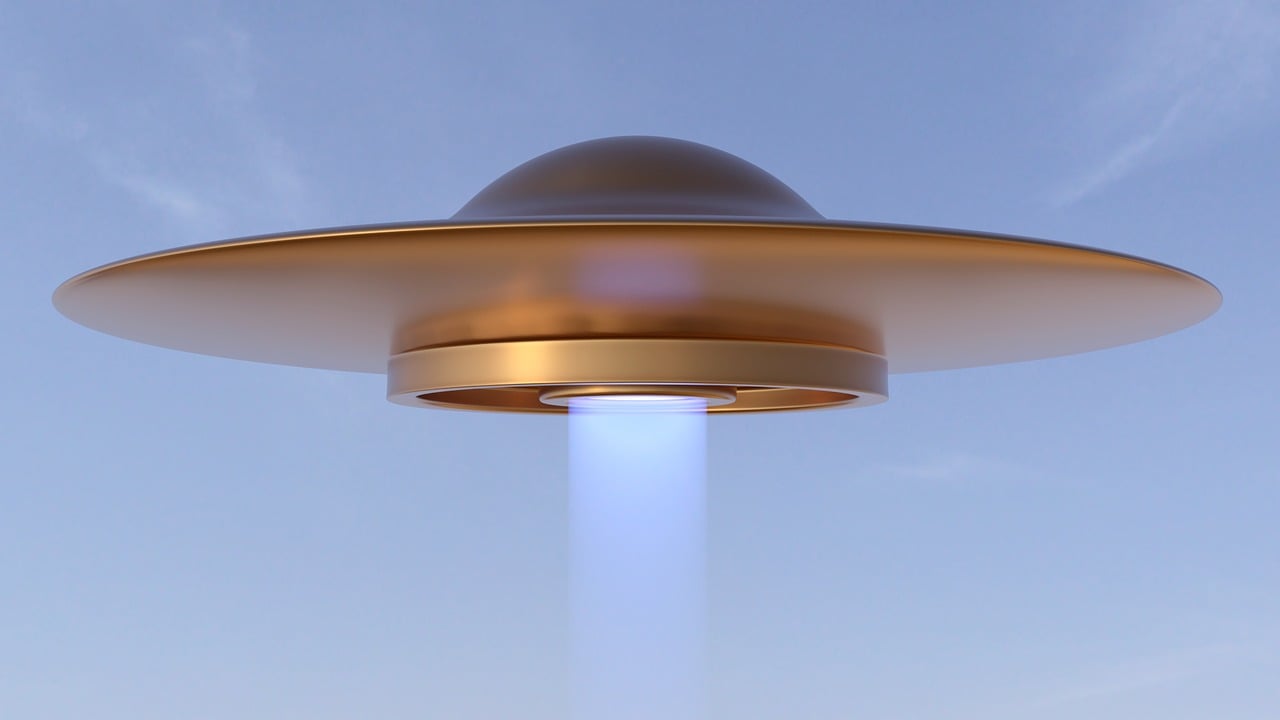 Comments Or Questions. Issues With The Website or Users. Please Let Us Know. Fill Out The Form Below.



Please Support Marina's Work
Everything From Marina's Heart Is Donation Based And How She Supports Herself and Family. Please Help Support Marina's Generous Work By Giving A Donation. Thank You.